Summary
This little girl and her family go to the pet store to see different kinds of animals. But it's a sweet rescue cat from the local animal shelter that steals their hearts.
Key themes:
animal welfare, abandonment, pet adoption, pet fostering, forgiveness, acceptance, found family
Vocabulary:
animals, animal shelter
Features
★ Written in conversational Cantonese (colloquial/口語詞).
★ Traditional Chinese characters with phonetic Jyutping romanisation.
★ Recommended for ages 2-6.
★ Rhymes in Cantonese and English!
★ Free audiobook on YouTube.
Publication Details
Forthcoming: 30 November 2023.
---
Look Inside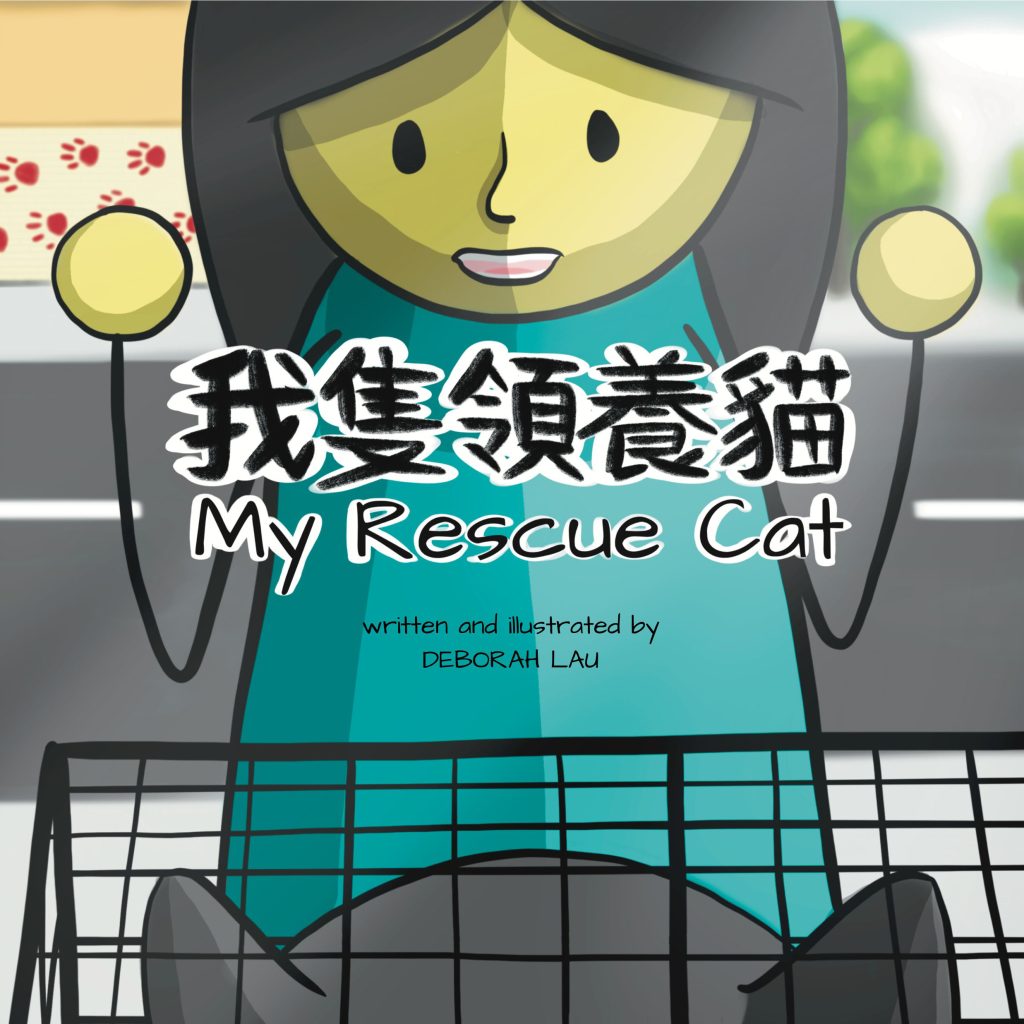 ---
Where to Buy
Personalized, signed copies are also available for purchase from our online store. You can also order at the counter of your local bookstore or request your local library to purchase.
Available editions: Cantonese/English (bilingual); Cantonese only; English only.
Cantonese/English
Hardcover ISBN: 978-0-6454717-9-3
Paperback ISBN: 978-0-6459857-0-2
Ebook ISBN: 978-0-6459857-1-9 / ASIN: B0CNVGRWWY
Cantonese only
Hardcover ISBN: 978-0-6459857-2-6 (forthcoming)
Paperback ISBN: 978-0-6459857-3-3 (forthcoming)
English only
Hardcover ISBN: 978-0-6459857-4-0 (forthcoming)
Paperback ISBN: 978-0-6459857-5-7 (forthcoming)
Ebook ISBN: 978-0-6459857-6-4 (forthcoming) / ASIN: Forthcoming