New Release!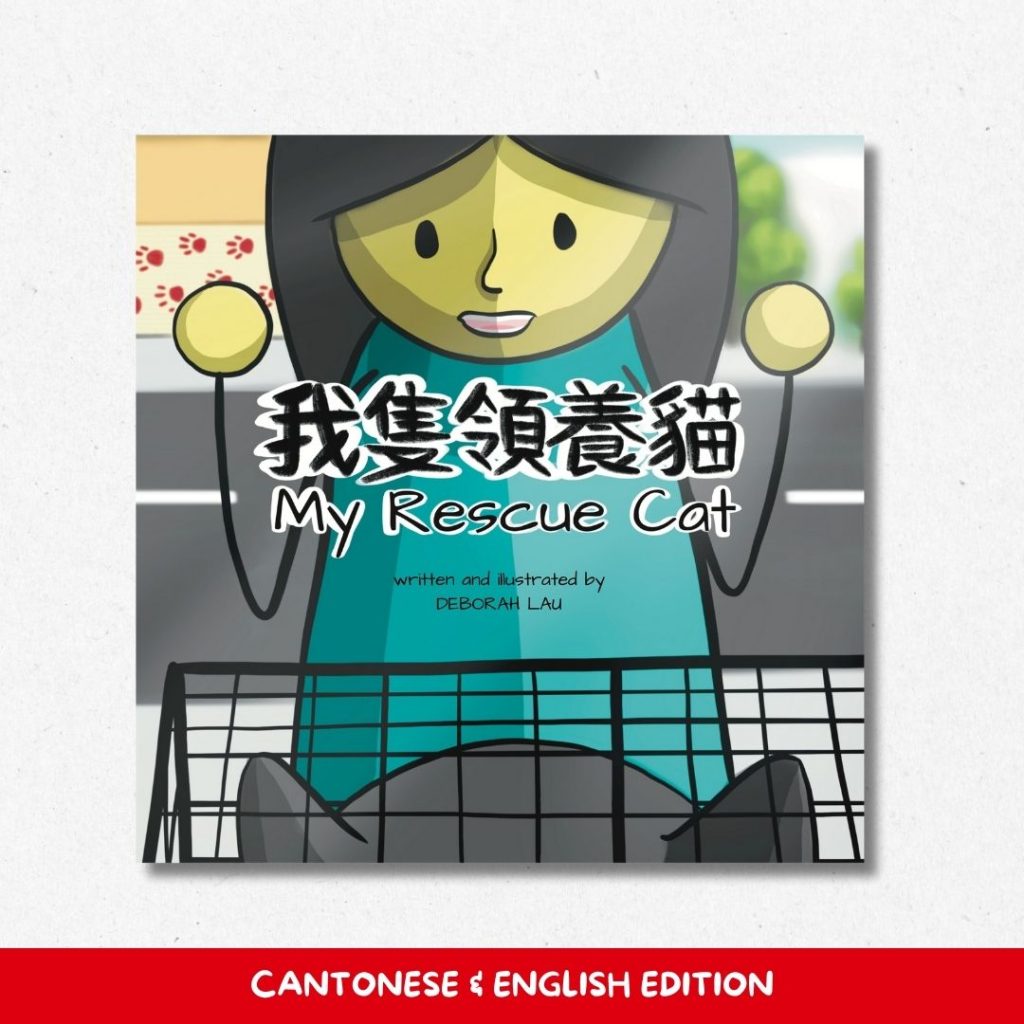 My Rescue Cat
All Cantonese/English Rhyming Books
Buy direct and SAVE!
All prices listed in Australian dollars (AUD). Please also note my Refund and Returns Policy before purchase.
DIRECT BUY DISCOUNT: As a thank you for supporting independent authors and small business, you will get an automatic 5% off your order for buying direct via this website!
EXCLUSIVE BUNDLE DISCOUNT: Get an additional bundle discount of up to 25% off when you order 3 or more books together.
BULK BUYS & WHOLESALE PRICING: For orders of more than 10 books, please email hello@catlikestudio.com for a custom quote.
Showing 1–12 of 22 results