This week's character is 包 (baau1) which means "wrap" or "bundle".
You probably recognize it as the word for bread or bun and are used to spelling it "bao" (which is the Mandarin pinyin for this character).
According to Uncle Hanzi, this character has two components:
勹 (the ancient form of baau1); and
勹 originates from a pictogram of a hand holding something and 巳 represents a fetus or baby.
So 包 (baau1) originally was a pictogram of a swaddled baby!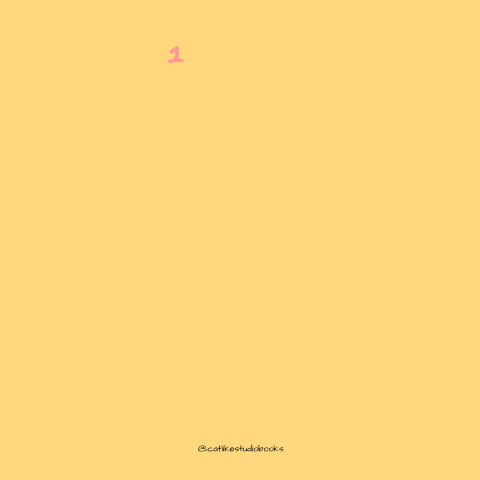 Practice writing the character 包 (baau1) on your own! Get started by downloading our FREE printable practice worksheet:
Take a picture of your progress and tag us on Instagram (@catlikestudiobooks), Facebook or Twitter (@catlikestudio) with hashtag #learntowritechinese!