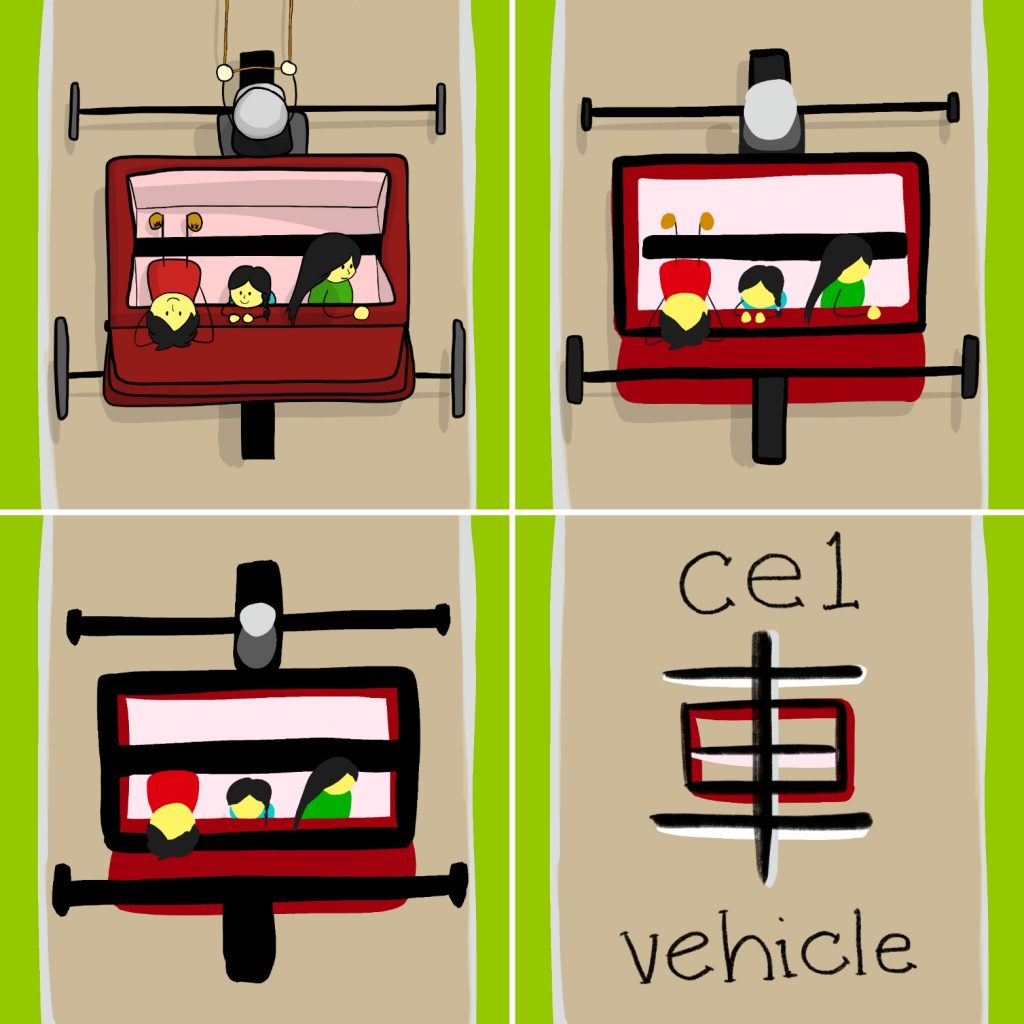 This week's character is 車 (ce1) which means vehicle.
This character has its origins in a glyph depicting a carriage as seen from above.
The top and bottom horizontal strokes actually represent the two wheels on either side of the carriage, while the 田 (tin4) character represents the seating or loading area, with the vertical brush stroke indicating the central axle of the vehicle.
I think visualizing it the other way (as I've drawn it) works too!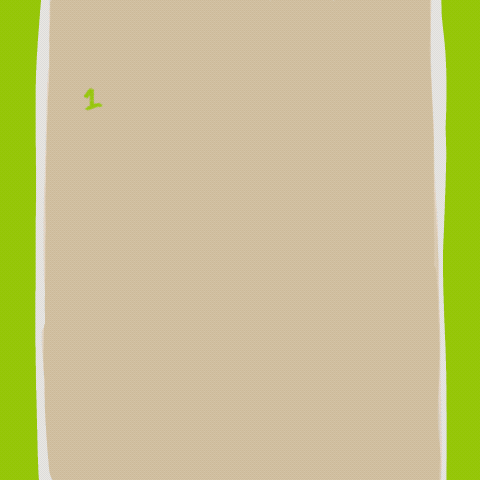 Practice writing the character 車 (ce1) on your own! Get started by downloading our FREE printable practice worksheet:
Take a picture of your progress and tag us on Instagram (@catlikestudiobooks), Facebook or Twitter (@catlikestudio) with hashtag #learntowritechinese!