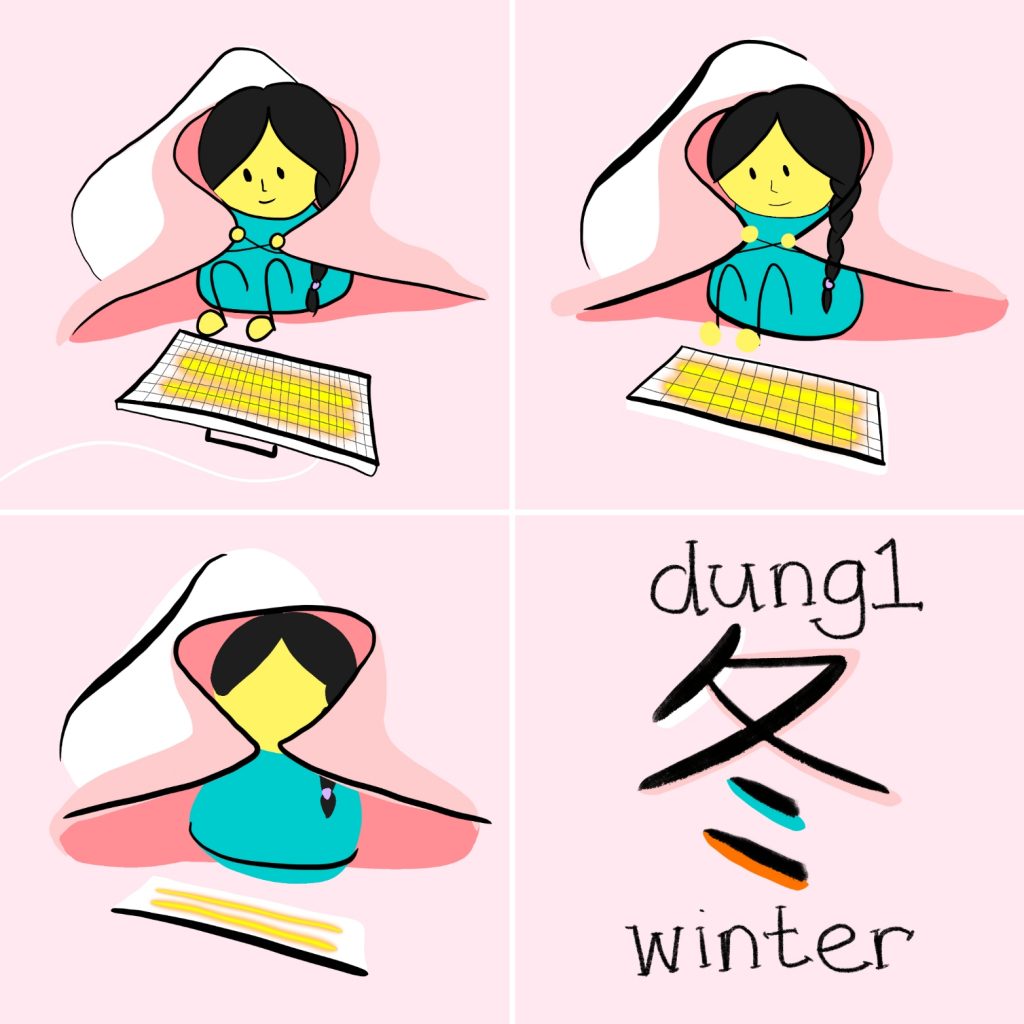 Our character for this week is 冬 (dung1), which means "winter"! The origins of this character come from two components: 夂 (zi1, meaning "go") and 仌, which is an ancient form of the character 冰 (bing1, meaning "ice"). In other words, "winter" is the time when the world turns to ice!
Here in the southern hemisphere, May is officially over and winter is here! 🥶 While it doesn't get as cold in Australia as it does in other parts of the world, we're still feeling the chill and envying our friends in the northern hemisphere who are moving into summer.
Our favorite thing to do on these cold winter nights is to snuggle up on the couch in front of the heater with a fuzzy blanket and watch some movies.
Who else is singing ❄️ Let It Go ❄️ and ⛄️ Do You Wanna Build a Snowman? ☃️ a lot?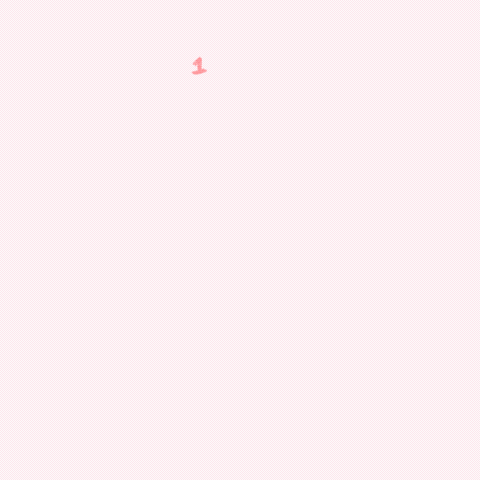 Practice writing the character 冬 (dung1) on your own! Get started by downloading our FREE printable practice worksheet:
Take a picture of your progress and tag us on Instagram (@catlikestudiobooks), Facebook or Twitter (@catlikestudio) with hashtag #learntowritechinese!