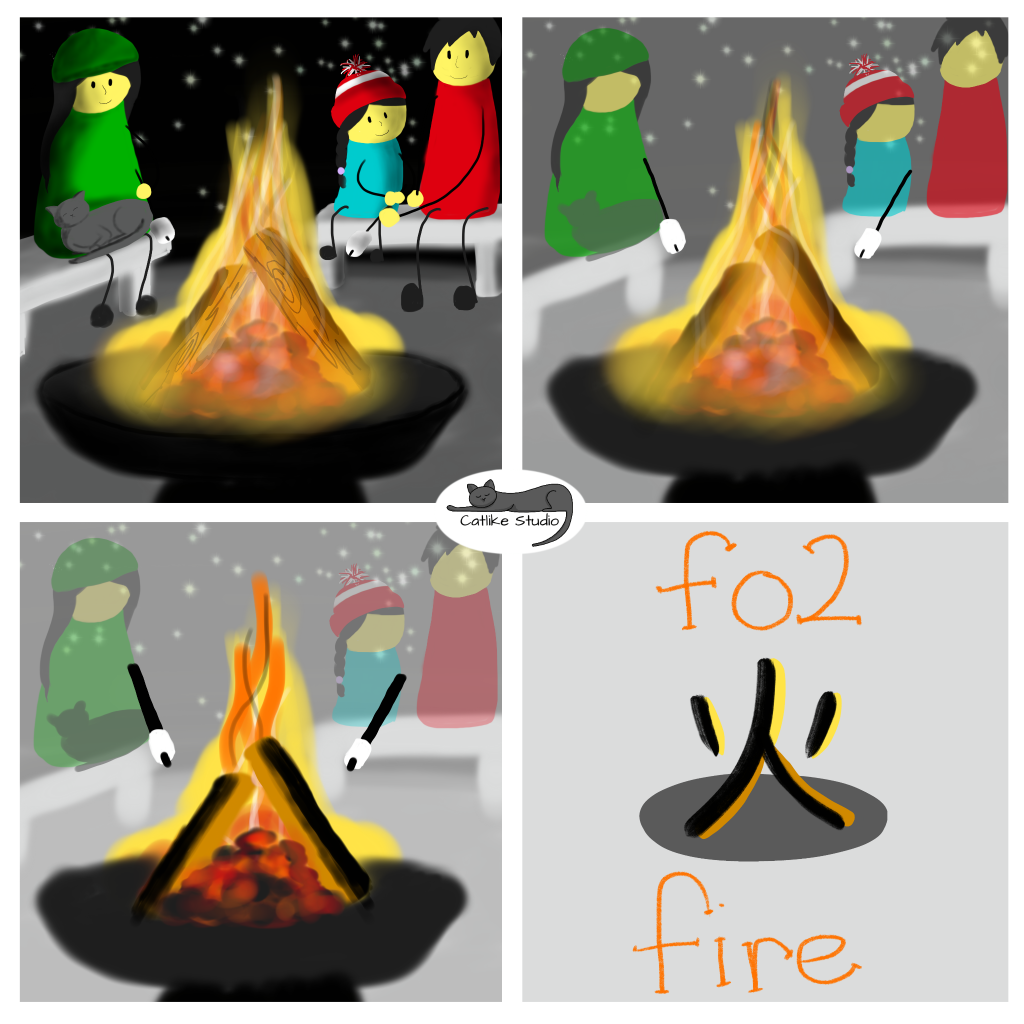 This week's character is 火 (fo2) which means fire. It comes from a pictogram depicting a burning fire!
Many other characters for things to do with fire usually incorporate the 火 (fo2) character in its full form or in its radical form 灬 (fo2).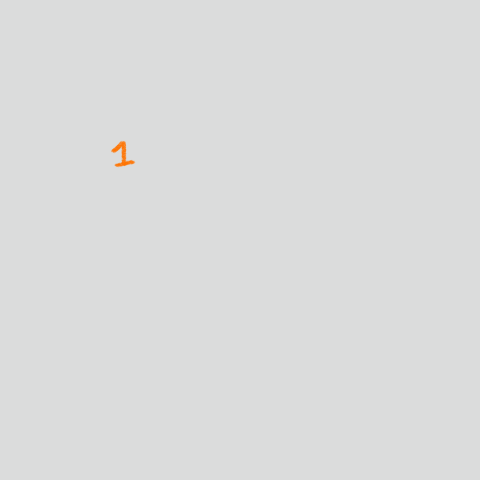 Practice writing the character 火 (fo2) on your own! Get started by downloading our FREE printable practice worksheet:
Take a picture of your progress and tag us on Instagram (@catlikestudiobooks), Facebook or Twitter (@catlikestudio) with hashtag #learntowritechinese!