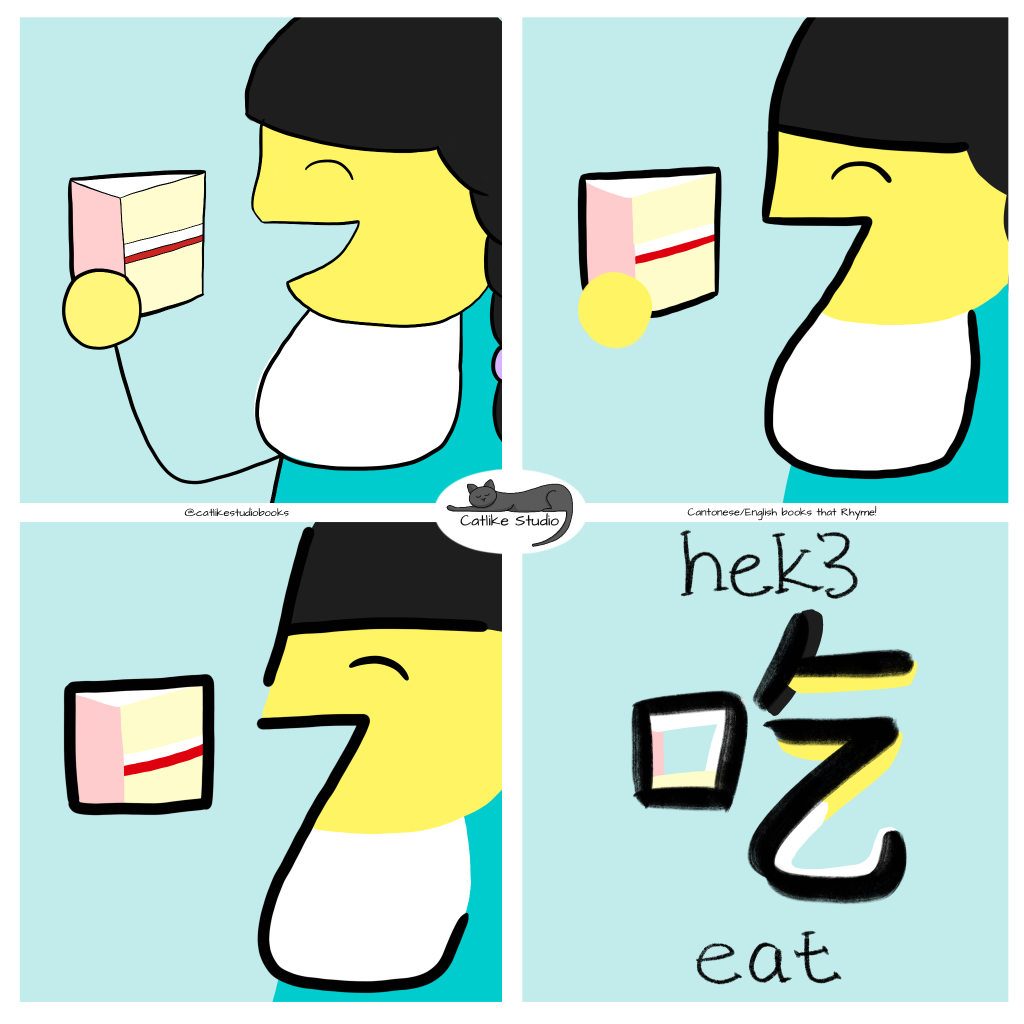 This week's character is 吃 (hek3) which means "eat".
This is the formal term, as usually we say 食 (sik6) in daily conversation.
When you look at the two components of 吃 (hek3), you can see it is made up of 口 (hau2, meaning "mouth") and 乞 (hat1, meaning "beg").
It's just so perfect, since when we're hungry and we want to eat, we open our mouths to beg for food! 🤣
(yes I still do this as an adult when I'm too lazy to get up from the couch and want to be fed)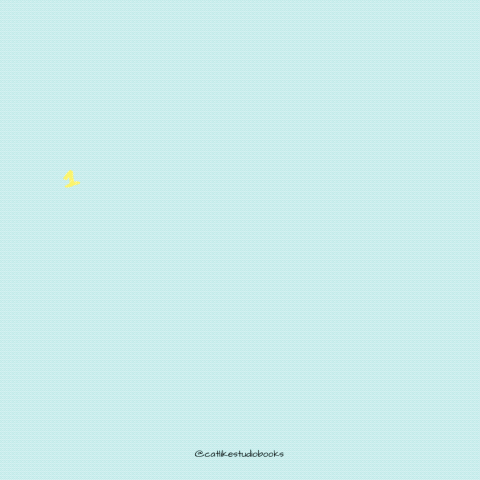 Practice writing the character 吃 (hek3) on your own! Get started by downloading our FREE printable practice worksheet:
Take a picture of your progress and tag us on Instagram (@catlikestudiobooks), Facebook or Twitter (@catlikestudio) with hashtag #learntowritechinese!