The Chinese character 母 (mou5) is the formal term of address for "mother" in Cantonese.
It forms part of the compound word 父母 (fu6 mou5) which is the formal way of referring to "parents".
This character originated from a pictogram of a kneeling woman! We think the modern version looks like a mother holding her child.
In addition to being a common word on its own, 母 is also a radical–a kind of building block that is used to write more complex characters.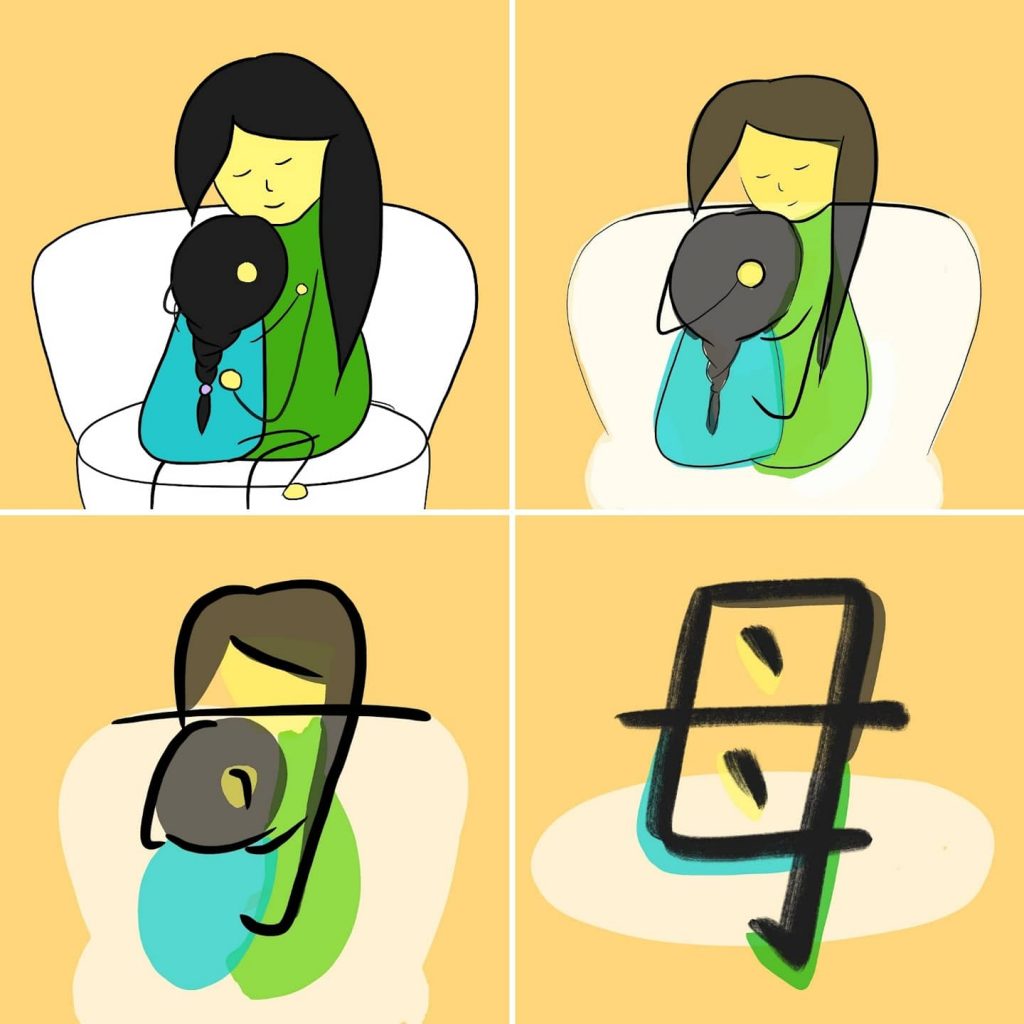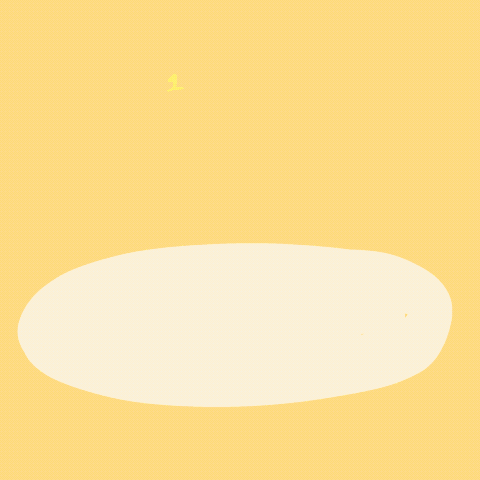 Practice writing the character 母 (mou5) on your own! Get started by downloading our FREE printable practice worksheet:
Take a picture of your progress and tag us on Instagram (@catlikestudiobooks), Facebook or Twitter (@catlikestudio) with hashtag #learntowritechinese!